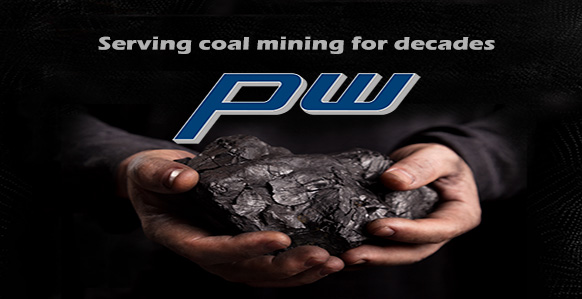 Underground Mining
Our customized solutions are being used in hundreds of mining sites all over the world. These include drive/ gearbox solutions for: AFC´s stage loaders (Longwall) face and drift conveyors Belt...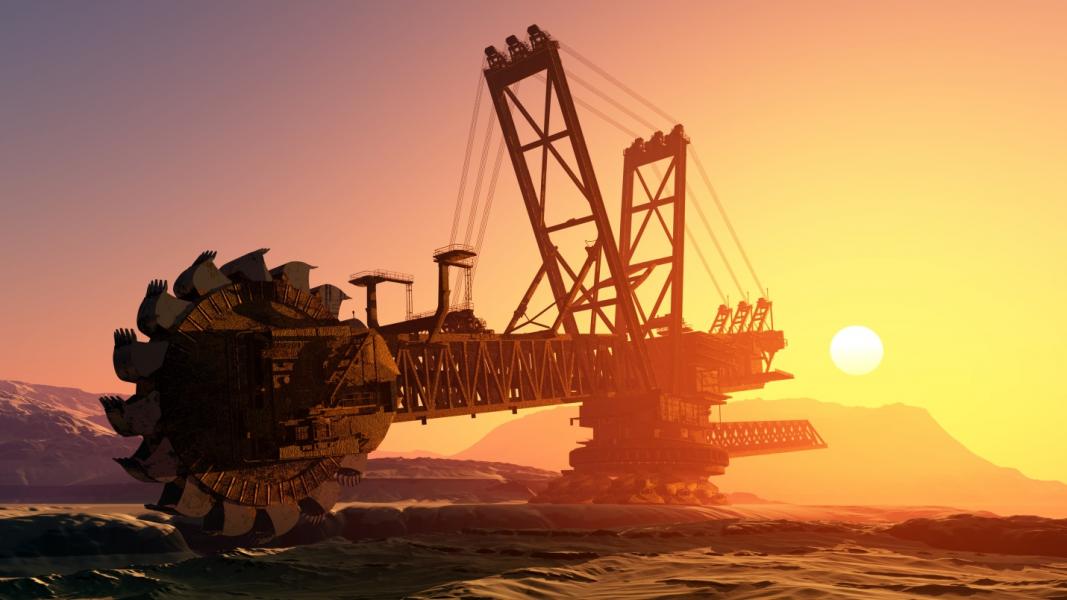 Surface Mining
Globally leading supplier in the production of bevel-helical gearboxes for the mining industry Extremely robust gearbox design for the most extreme operating conditions 24/7 operational availability ...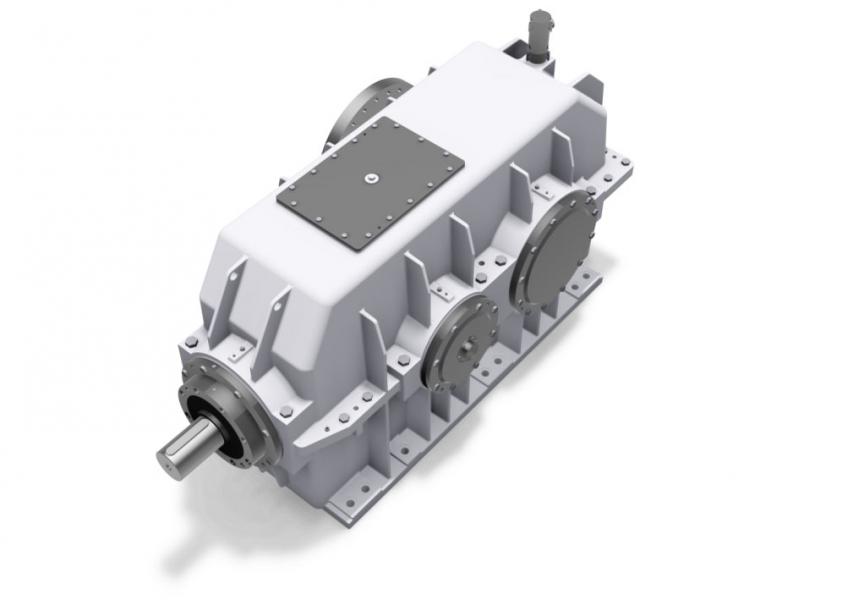 Cement & Minerals
PW Hueber has been a reliable partner for the cement and minerals industry since many decades, always providing excellent costumer service and maintenance. In addition to this, we also provide customized gearbox solutions for various applicati...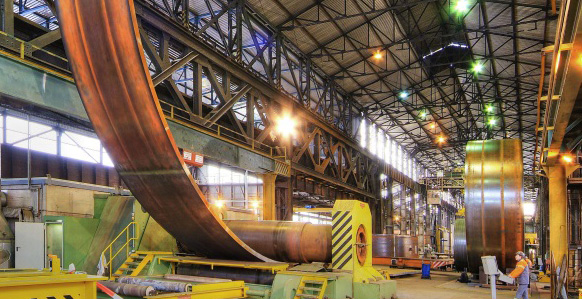 Metals
Thanks to our decade-long experience in the field, we have the solution to every challenge in the metal industry Application areas: Gearboxes for charging cranes Gearboxes for converter tilting drives ...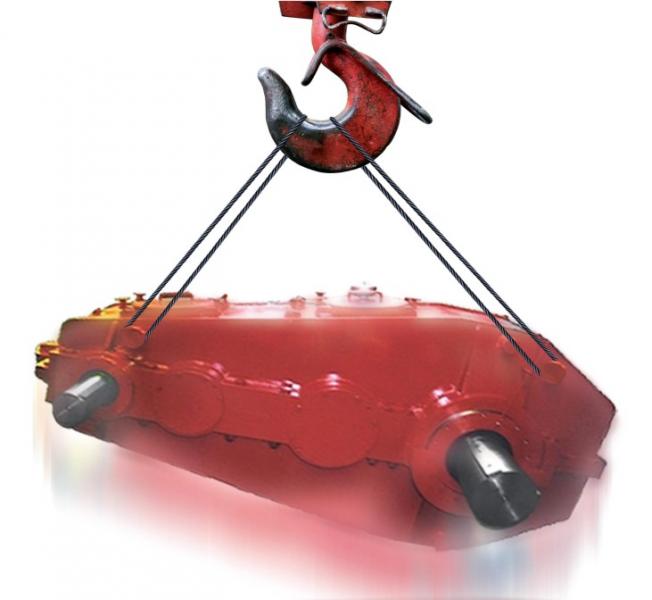 Cranes
Our proven, tried and tested gearboxes offer an extremely long service life. That is the reason why world renowned crane manufacturers trust our technology and know-how Applications: Container cranes Overhead...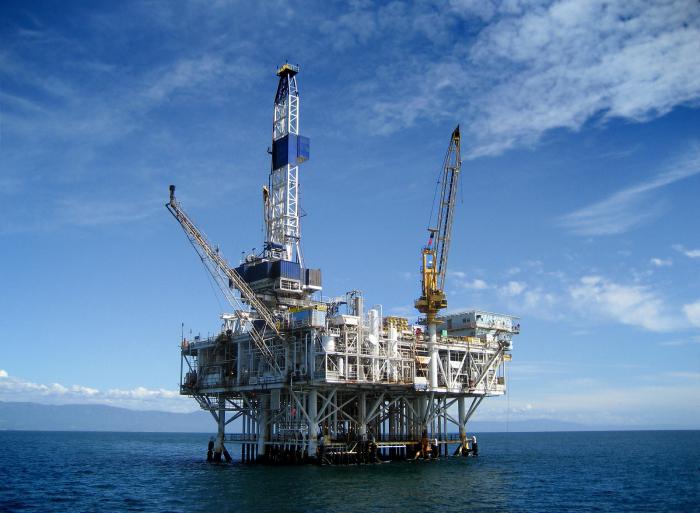 Oil & Gas
Solutions for all the challenges of the oil and gas industries Manufacturing standards: DIN, AGMA or API Explotion protection acocrding to ATEX ...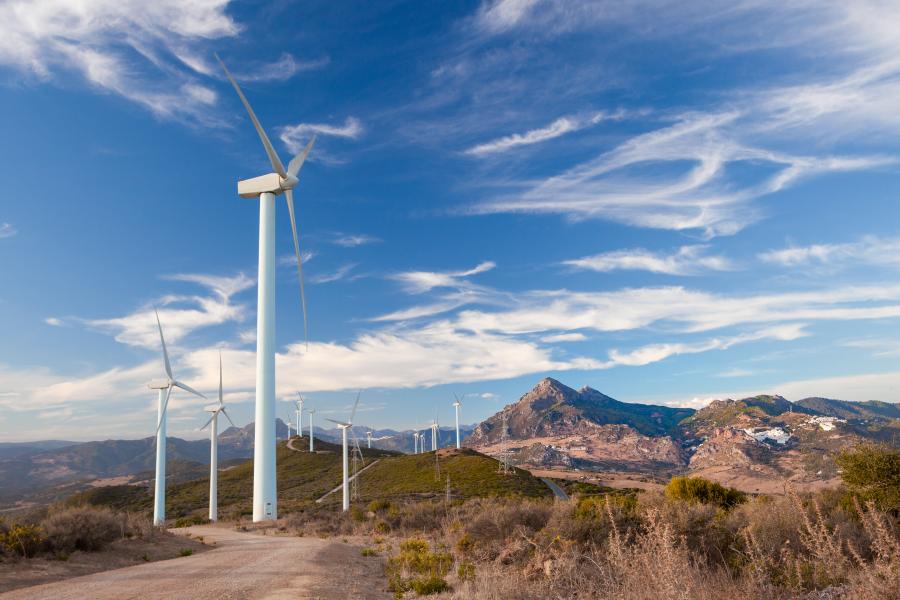 Energy
PW Hueber gearboxes in power plants are well renowned for their reliability and smooth running, even after years of use and under the most demanding conditions. Auxiliary gearboxes for gas turbines Gearsboxes for pumps ...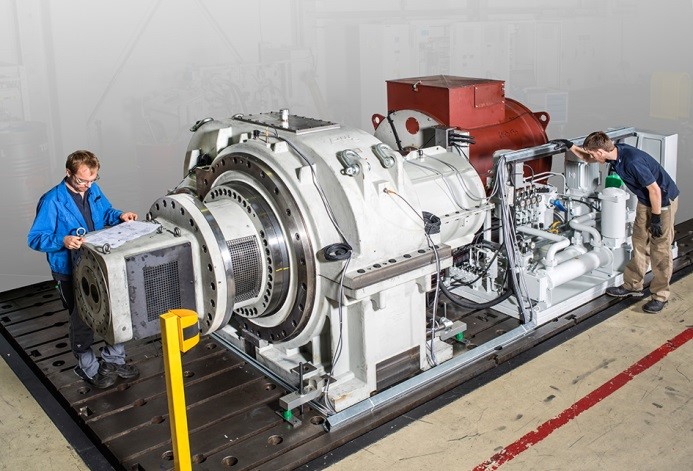 Chemical & Process
Custom-made gearbox and drive solutions, e.g. for: Extruders Cranes Ventilators Mills Presses Reactors Batch plants/agitators Pum...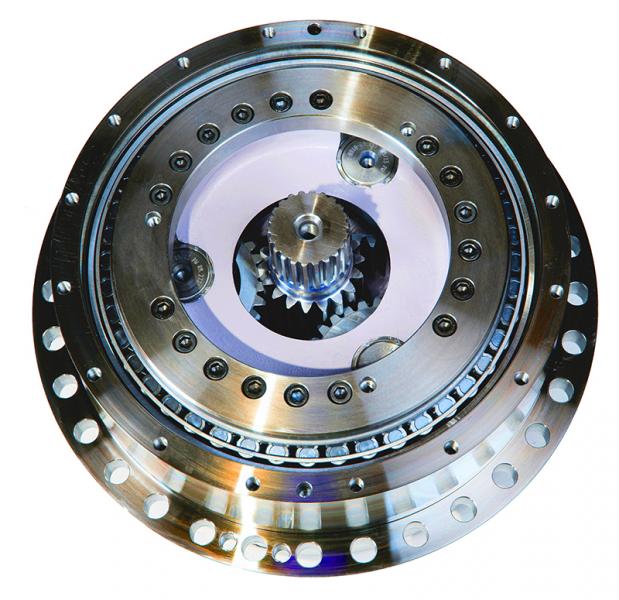 Sugar
Efficient and space-saving gearboxes for the sugar industry Slow-moving, high torque gearboxes for processes involving shredding, grinding and extracting. Fast-moving, turbo gearboxes for turbine energy...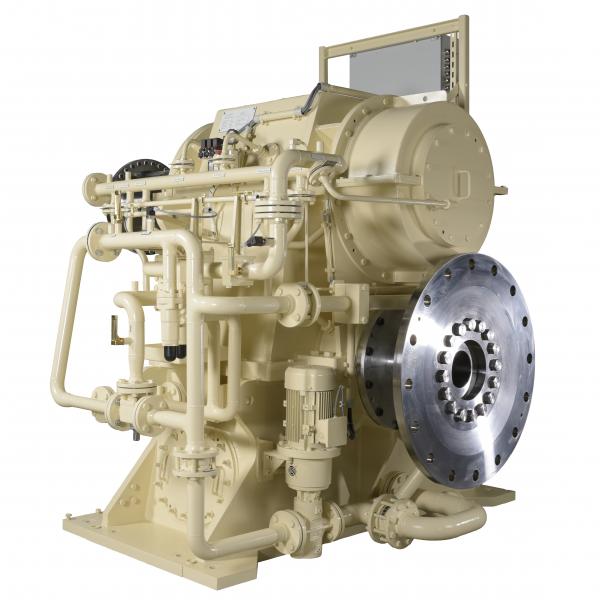 Marine
Individual drive concepts for all ship types starting at 1 MW performance class Highest efficiency degree Optimal gear geometry Strong, vibration-free, noise-free constru...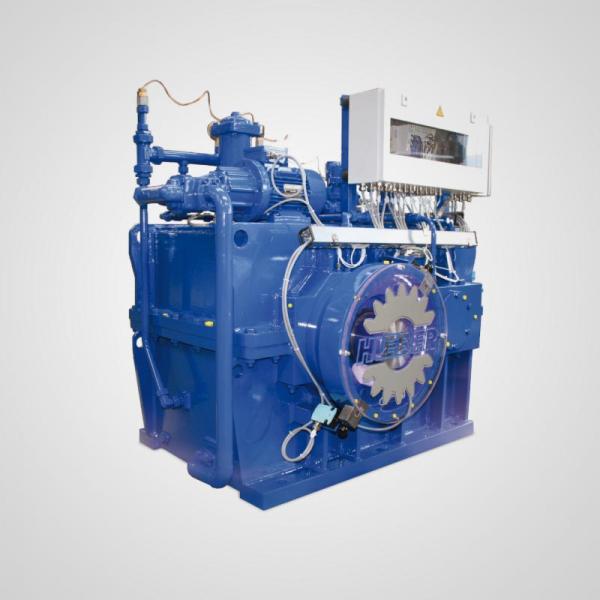 Testbeds
The PW Hueber test bench gearboxes are produced according to the specific needs of every costumer and situation. The rolling and friction bearings of our pieces, as well as our top quality gears, ensure a smooth and efficient performance. Durabi...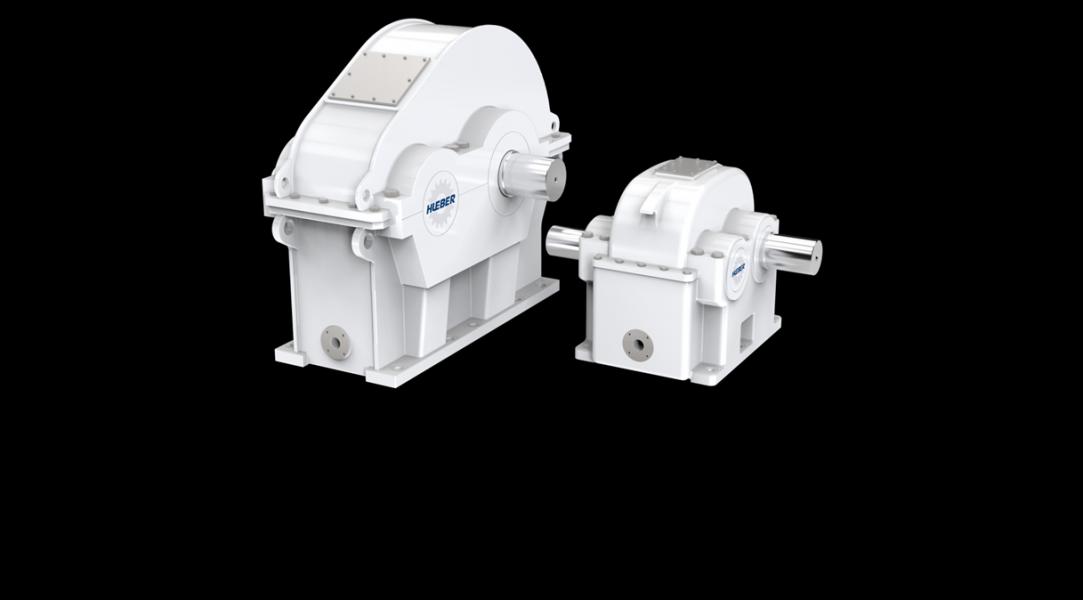 Turbo
Since more than 25 years, PW Hueber develops, designs and builds high speed gearboxes for industrial use in energy plants all over the world. Through the development of a new series of turbo generators with special speed reduction, we provide ...