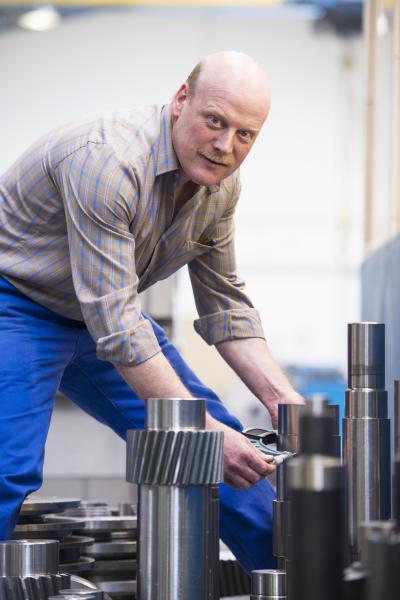 Express Service
Are you under high time pressure? Are delays and penalty fees jeopardizing your project? Plant malfunctions with threatening loss of production? We'll be there for you with ou...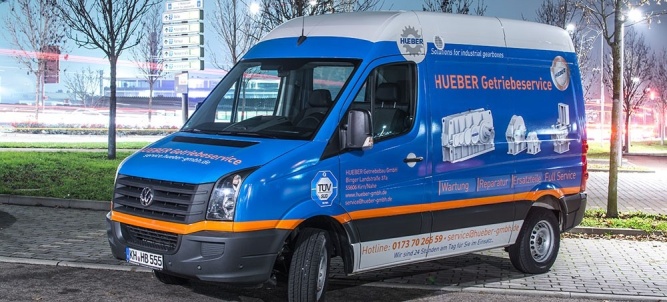 On-site Service
Preventive maintenance: Visual inspection off all gearboxes Endoscopic evaluation Lubricant analysis Leakage tests Vibration measurements Inte...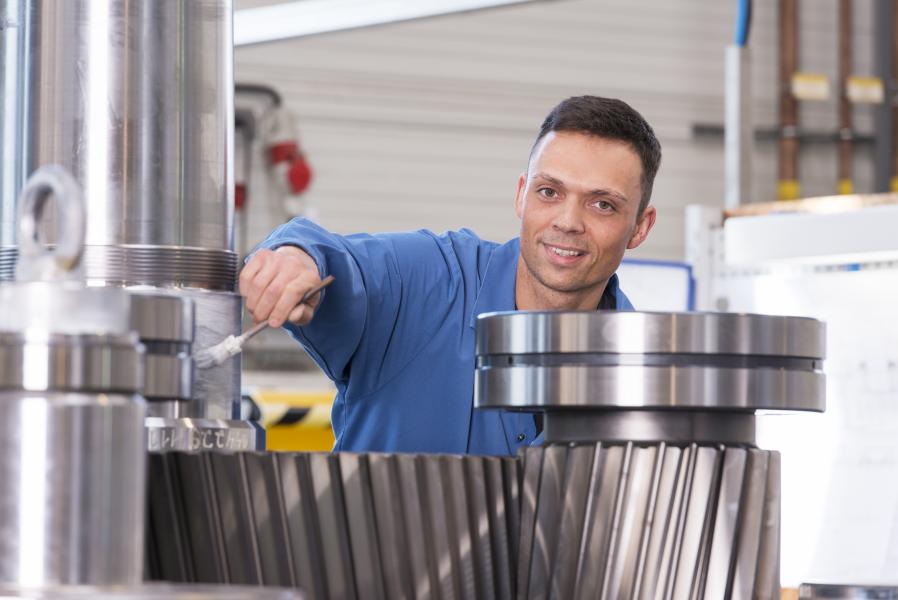 Repair
Professional repair service Our services at a glance: Emergency hotline 24/7, 365 days a year Short response time: in max. 24 hours on-site all over Germany, international plu...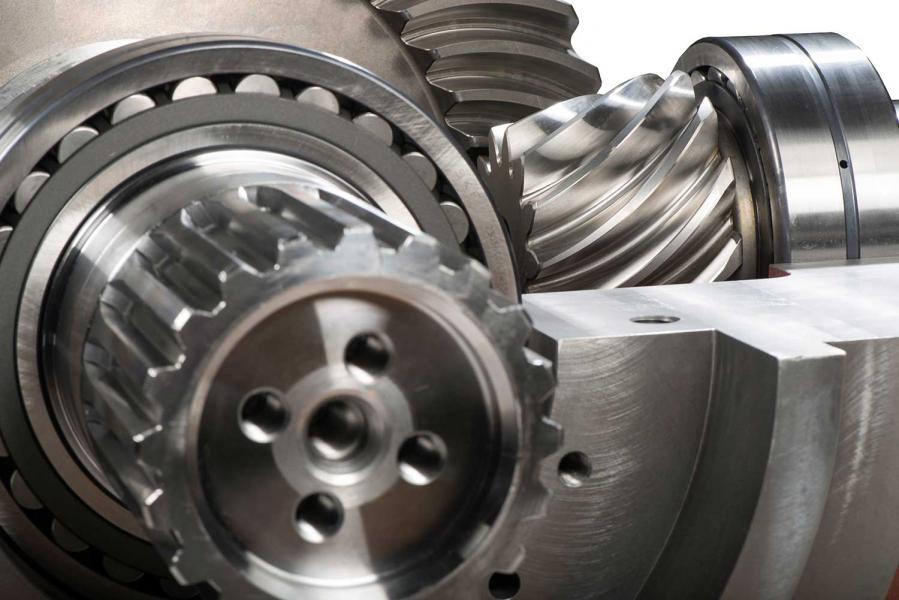 Spare parts
Reliable and rapid spare parts service We produce any spare parts you may need, starting from drawings or samples. In the case of no drawings available, we measure gears on-site and create a new production drawing t...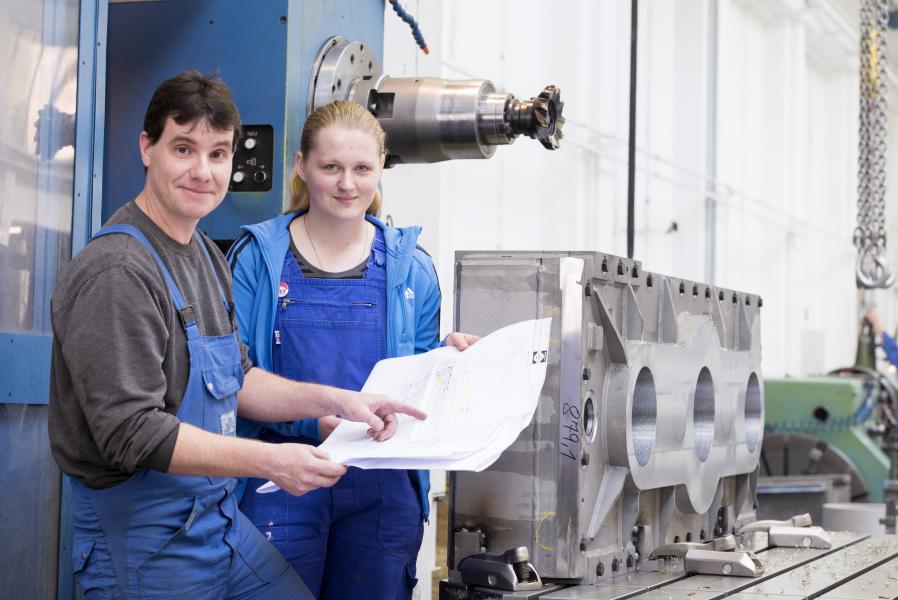 Replacement gearboxes
We own the design rights for all Preinfalk, Hueber and Baacke gearboxes! You can count on us when the time comes to replace your existing gearbox solution: Manufacturing for immediate on-site ...